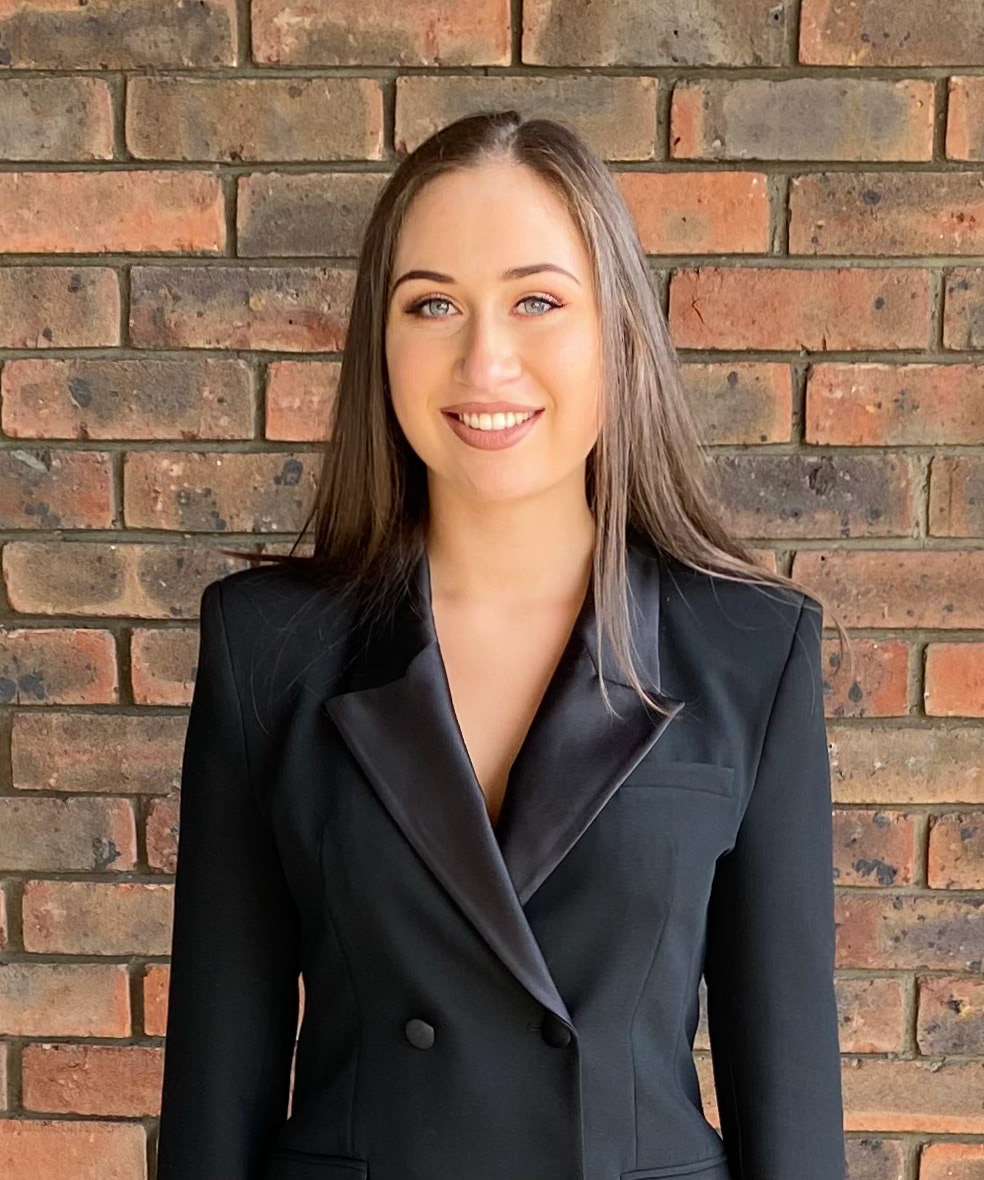 I recently completed my six month contract as a Technical Designer for Acne Studios.
I previously worked for Colin Horgan, Irish fashion designer, as a Design Assistant. We created his SS22 collection.
In May'21 I completed my four years studying a BA honours in Fashion Design in Limerick School of Art and Design, Technical University of the Shannon, Ireland.
I am dedicated, hard working and a slight perfectionist. I have good organisational skills and an eye for detail. I enjoy working within a fast paced environment and I am eager to keep learning in all aspects of the fashion industry.